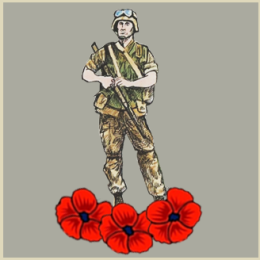 Rememberance




Subject: History
Topic: War, poppy, service, history, remembrance, armistice
Audience: KS1/KS2
Question: Why did Sarah attend the Remembrance service?
Author: Lynne Flint


Description
This mystery aims to teach children about Remembrance Day and the reasons behind the services held each year. It uses facts associated with the world wars and explains some of the symbols related to remembrance and how they are used.
Upon solving this mystery, children will:
know that Remembrance Day has its origins in events in the past which really happened.
appreciate that Remembrance Day touches directly on some people's lives today through their personal experience of war in the past and/or now.
The task involves students learning about a fictional character called Sarah and things about her life including family, hobbies and school. There are three difficulty levels to choose from. On the 'easy' setting, there are 10 slips of information; on 'medium', there are 20 slips of information and on hard, there are 24 slips of information.
Learning outcomes
History objectives covered include learning:
that commemorations are linked to specific events in the past which really happened.
when World War One and Armistice Day occurred.
why specific symbols are associated with commemorations.
that some important events are commemorated by people in Britain and the wider world.